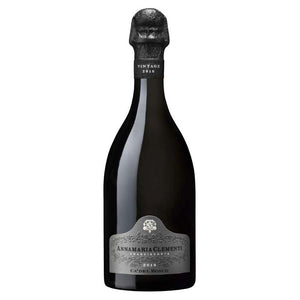 Region : Erbusco, Lombardy, Italy

Varietal : 55% Chardonnay, 25% Pinot Bianco and 20% Pinot Nero

Tasting Notes : 
Light gold colour. A fabulous sparkling wine with super finesse and intensity. Very fine bead of buddle. Complex and subtle aromas of cooked apple, lemon, bread dough and light toffee. Full bodied, yet agile and bright. Dense and intense palate.