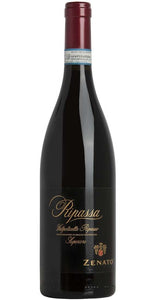 Region : Veneto, Italy

Varietal : 85% Corvina, 10% Rondinella and 5% Oseleta

Tasting Notes :
Deep ruby red colour. A refined and concentrated wine, extremely smooth and velvety with vibrant red fruit aromas. On the palate, it delivers fruity notes and elegant tannin with hints of chocolate and spice.